Quality is the most important ingredient.
Certified Organic
Both our products and manufacturing facility adhere to the USDA organic regulations for organic certification.
Kosher
Our ingredients are kosher and free of meat derivatives, making them safe for kosher diets.
Halal
We've added halal certification to our products to better serve our customers in the US and around the world.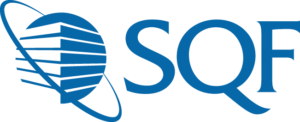 Our quality team at Preston Protein Products ensures our ingredients and facilities adhere to the highest and most stringent quality standards – from choosing the sources of our ingredients to creating the final, customized product for each customer.
Ready to partner with Preston Protein Products?
Get in touch with our team to get started on the custom products and services your business needs.